Our  handpicked selection of teas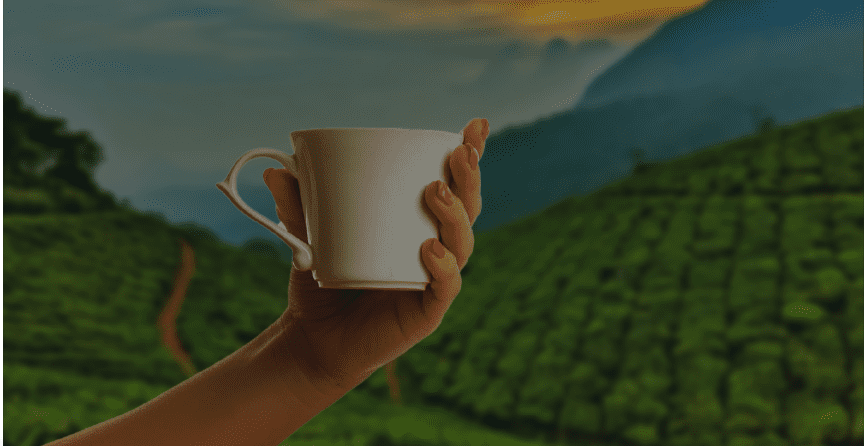 Our Tea Sammeliers are experienced
to pick the best quality leaves.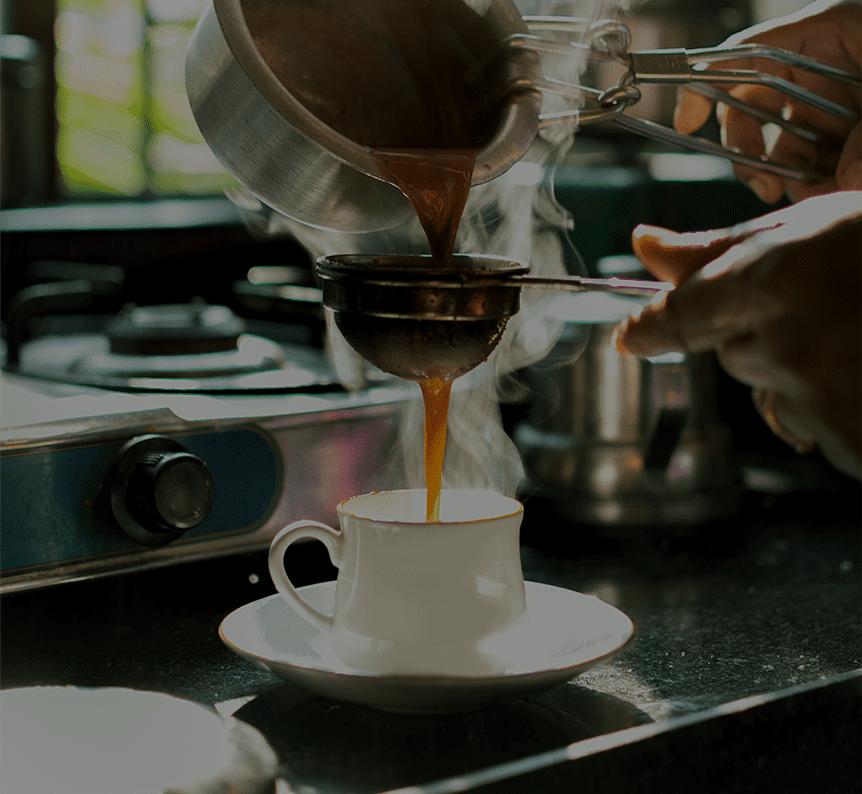 Serving on Ethics and Values towards  Customer Satisfaction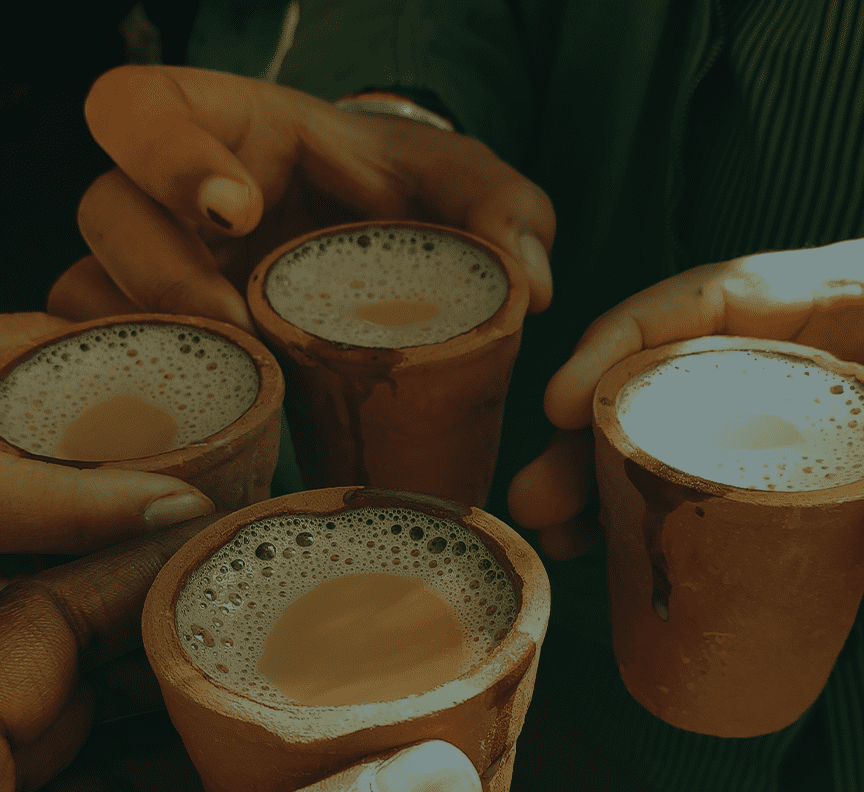 Over 22000 Days of Diligence
in Maintaining Quality Tea Blends
Best quality at
affordable price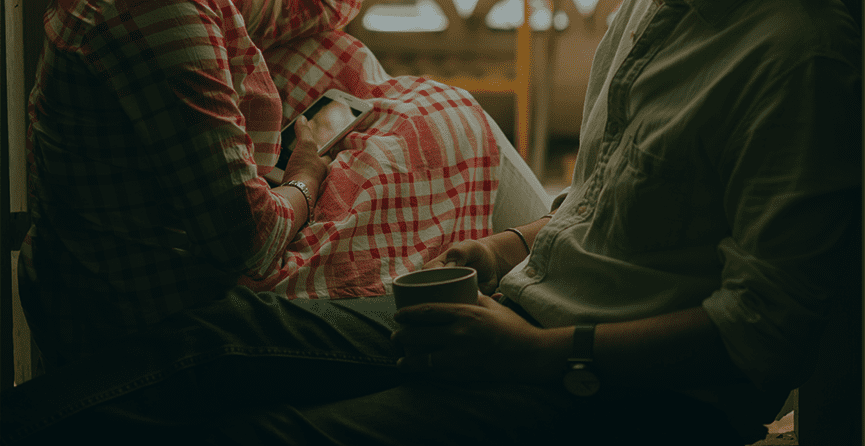 Revitalize your Daily life
There is boost of energy which freshens you up
with every sip of tea.



Every cup of Maharani boasts a robust flavour that's known for its body, briskness, malty flavour and strong bright colour. The choicest leaves are taken to further accentuate the flavour which can be savoured in every sip


Our tea leaves are carefully hand picked at the break of dawn from more than fifty tea estates across Upper Assam, Duars & Cachar. These leaves are then blended under the strict supervivion of our tea tasters who come with over 30 years of experience, giving them a unique flavour that can't be matched.


They say " You are where you come from". Maybe that's why every sip of Maharani is an ode to the mountains.Cultivated in the foothills of Himalaya, these aromatic golden leaves add a tranquil earthiness to your cuppa. While the connoisseurs swear by our green tea, it's time you find out for yourself.
MAKE YOUR DAY MORE THAN JUST GOOD